Series

AGX
Strut
734000 Series

AGX
Shock Absorber
741000 Series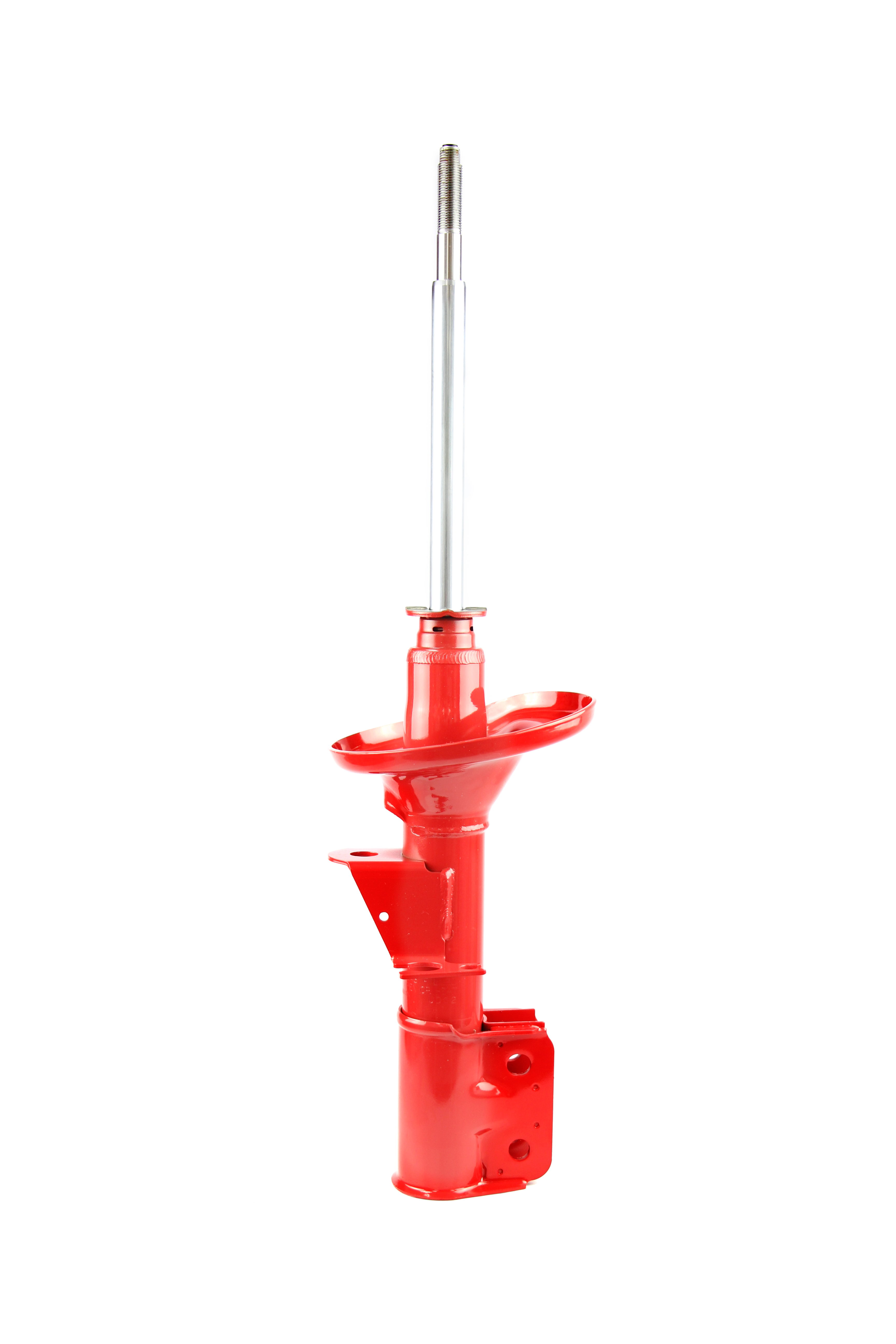 0%
AGX is a special series of adjustable two-tube shock absorbers, focused on drivers not tolerating monotony. AGX shock absorbers are designed in such a way that it takes no more than five minutes to change the damping stiffness of all car dampers. It is not necessary to remove the wheels from the car, dismantle other parts or use a special tool when adjusting. Thanks to this, in a few minutes you can drastically change the driving behavior of the car, replacing the comfort of the limousine with the swiftness of the sports car.
Velocity-sensitive valve enables shock to adjust to road conditions automatically.
Sintered iron pistons and guide rods for greater strength and durability.
Micro-smooth, hardened and chromed piston rods allow long life reliability from oil seals.
Seamless cylinders and eye rings mean no weak points or seam failures.
Multi-lip seals and self-sealing packing keep oil in and contaminants out, even under repeated hard use.
Patented check valve minimises foaming to eliminate performance fade.
Fast on car adjustment for simple hand adjustment.