Series

New SR Special
Struts
NST0000 Series

New SR Special
Shock Absorbers
NSF0000 Series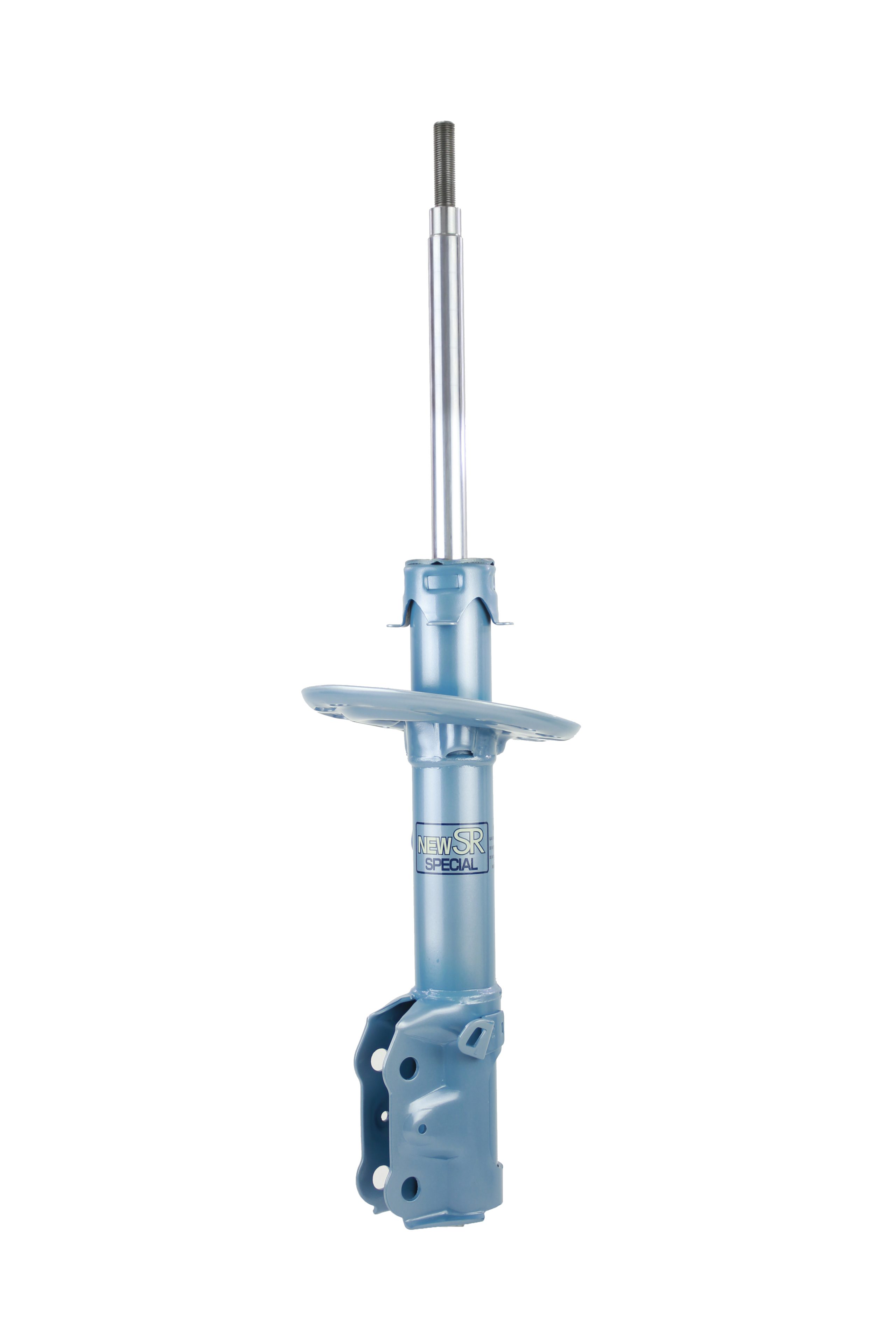 0%
By reducing unwanted vehicle body roll, pitch and nose diving, New SR Special shock absorbers are designed to achieve superior damping forces compared to original equipment.
When installed, a vehicle will demonstrate better handling response, greater stability, and shorter braking distances. Additionally, New SR Special technology self-adjusts to prevent damping forces from becoming excessive, ensuring pleasurable, fatigue-free, long-distance driving.
Extended and compressed lengths match Original Equipment
Increased damping forces in certain driving modes – the car is more stable at high speeds and with aggressive driving style
Preservation of the standard level of comfort during calm driving, despite a significant increase in operational energy intensity and control.
Absorbs the impact of bumps and seams above the moderate speeds by adjusting the full volume of the damping force.
Compression and rebound damping forces can be increased by 15-20% during some modes of operation.