Series
Excel-G
Struts
330000 Series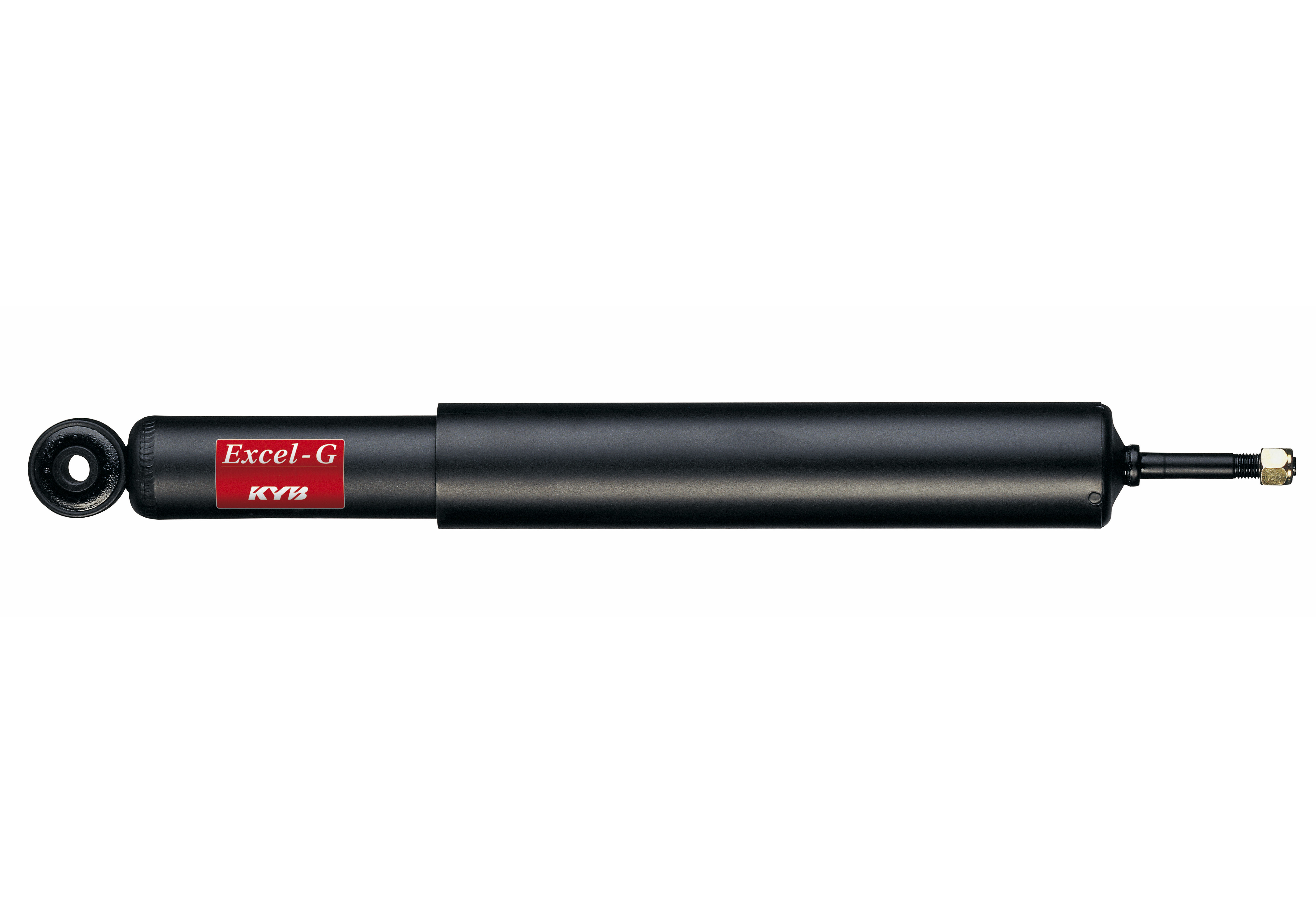 Excel-G
Shock Absorbers
340000 Series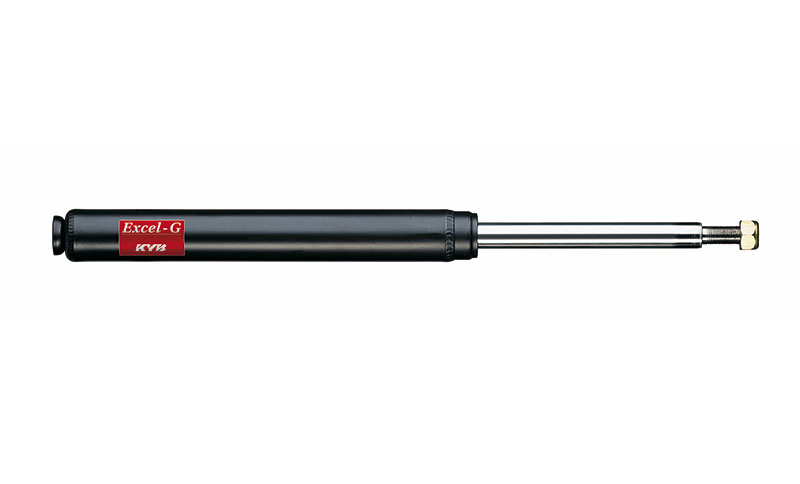 Excel-G
Strut Cartridges
360000 Series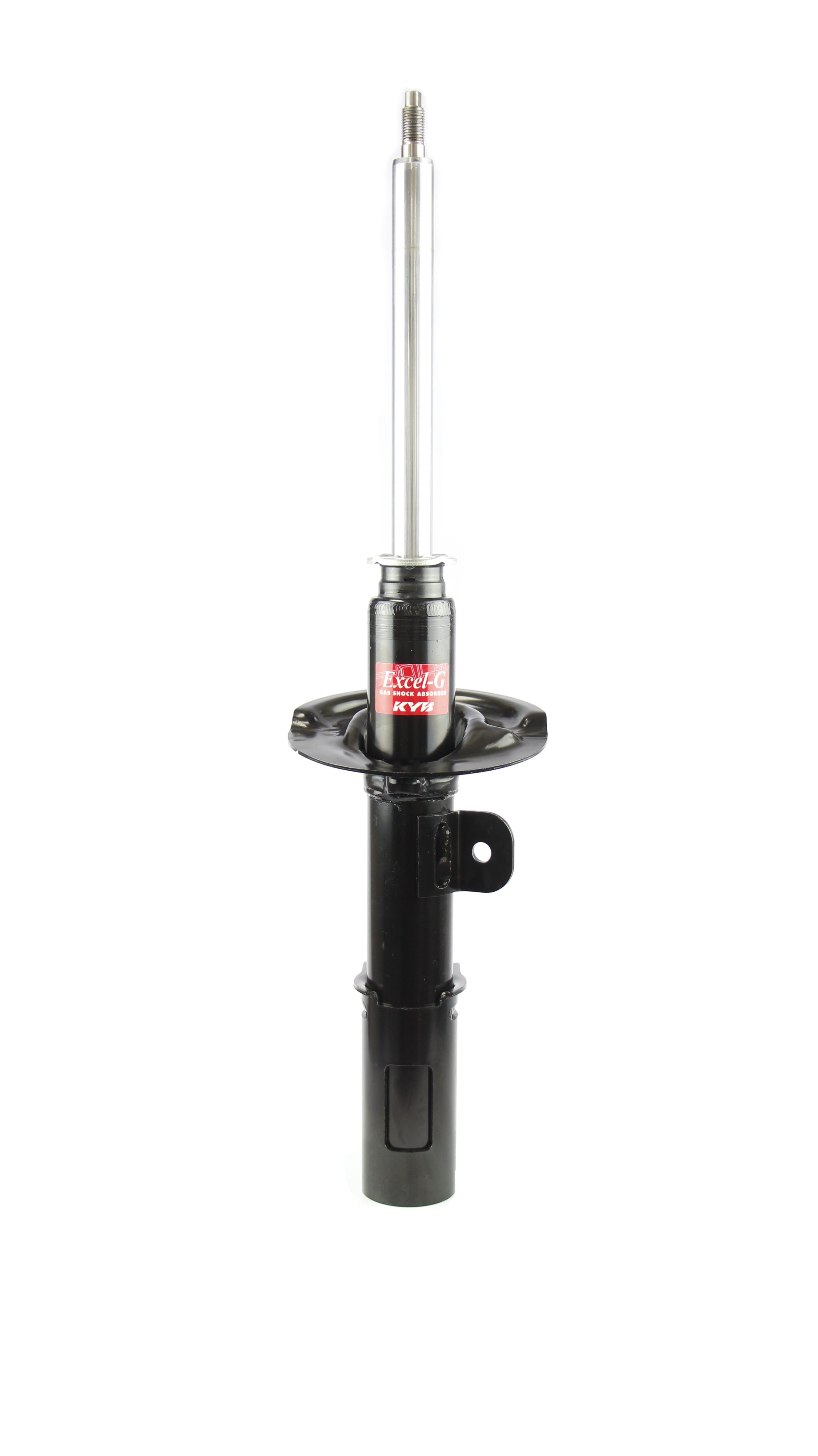 0%
Twin tube gas shock absorbers, struts and cartridges for all makes of passenger cars and light commercial vehicles.
All Excel-G Shock Absorbers and Struts have been engineered to incorporate advanced 3 stage compression and rebound valving, and pressurised nitrogen gas, to provide exceptional ride comfort while dramatically reducing aeration and foaming that commonly leads to suspension fade.
Additionally, the innovative Excel-G damping design also compensates for wear in other suspension components, while delivering excellent road control and superb handling response.
Multi-lip oil seal to reduce possibility of oil leakage.
Pressurised Nitrogen (N2) gas to reduce foaming and aeration, deliver better performance.
Hard-chromed piston rod to reduce friction.
Seamless cylinder to reduce possibility of splitting.
3-stage rebound valving to give better control.
3-stage compression valve to assure fast recovery.
Sintered iron piston and rod guide to add strength.
Wear resistant piston ring to reduce friction & leakage.
All weather fluid to maintain constant viscosity regardless of external temperatures.
Seamless eye ring to reduce possibility of breakage.
Rebound cushion prolongs life.
Teflon coated bushing reduces wear.