Series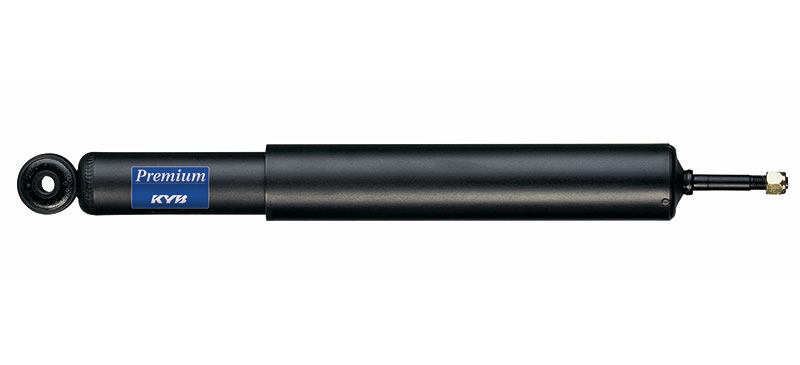 Premium
Shock Absorbers
440000 Series

Premium
Struts
630000 Series

Premium
Strut Cartridges
660000 Series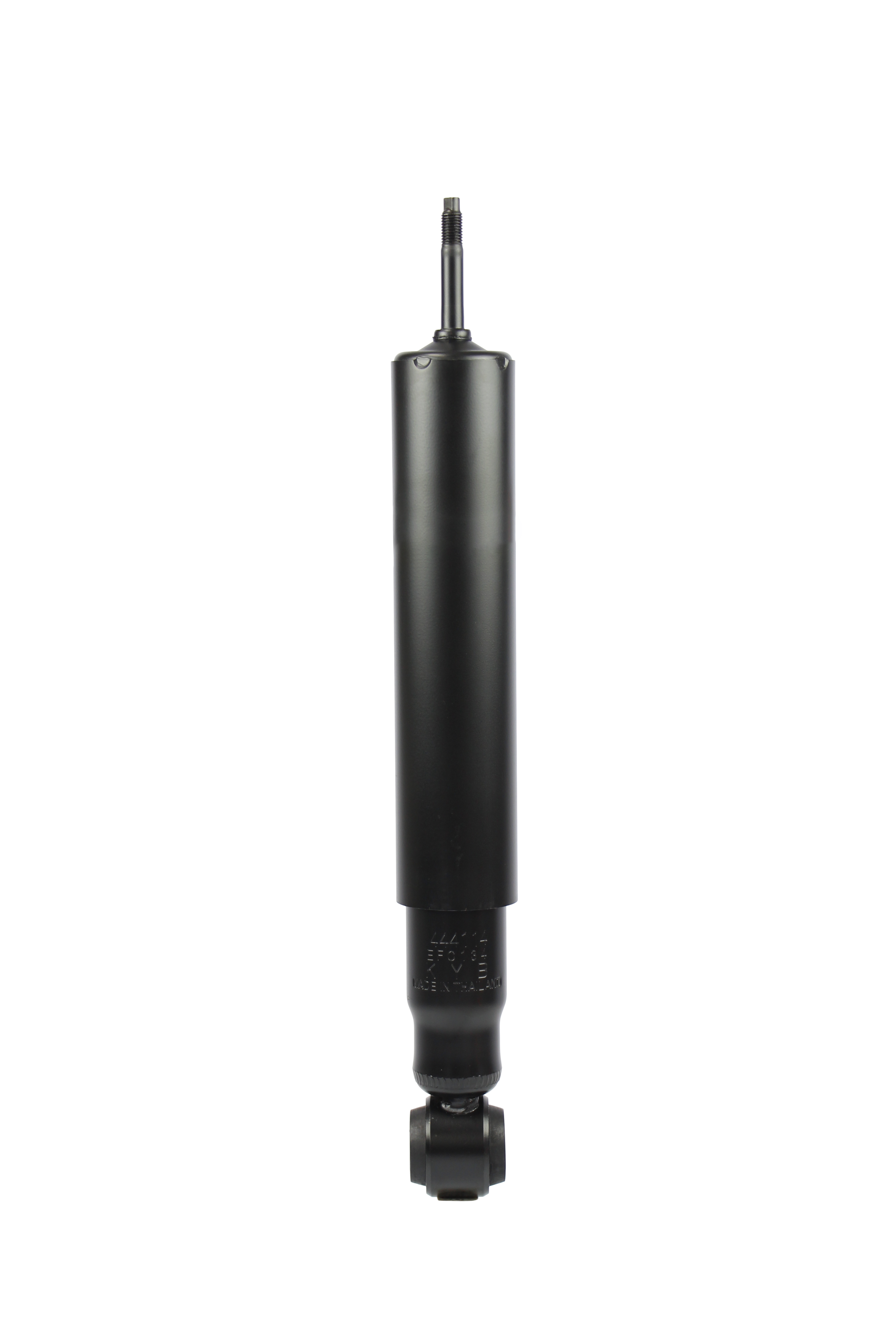 0%
Premium Shock Absorbers are manufactured at KYB plants using advanced manufacturing technology and quality control.
Designed as original equipment for many vehicle manufacturers, Premium Shock Absorbers are designed to incorporate advanced damping technologies to deliver consistent road control and comfort, with the added benefit of a prolonged service life.
Multi-lip oil seal to reduce possibility of oil leakage.
Teflon coated bushing reduces wear.
Hard chromed piston rod reduces friction.
Rebound cushion prolongs life.
All weather fluid to maintain constant viscosity regardless of external temperatures.
Rebound valve assures fast recovery.
Wear resistant piston ring reduces friction and possibility of leakage.
Compression valve self-adjusts for fast recovery.
Seamless eye ring to reduce possibility of breakage.