Series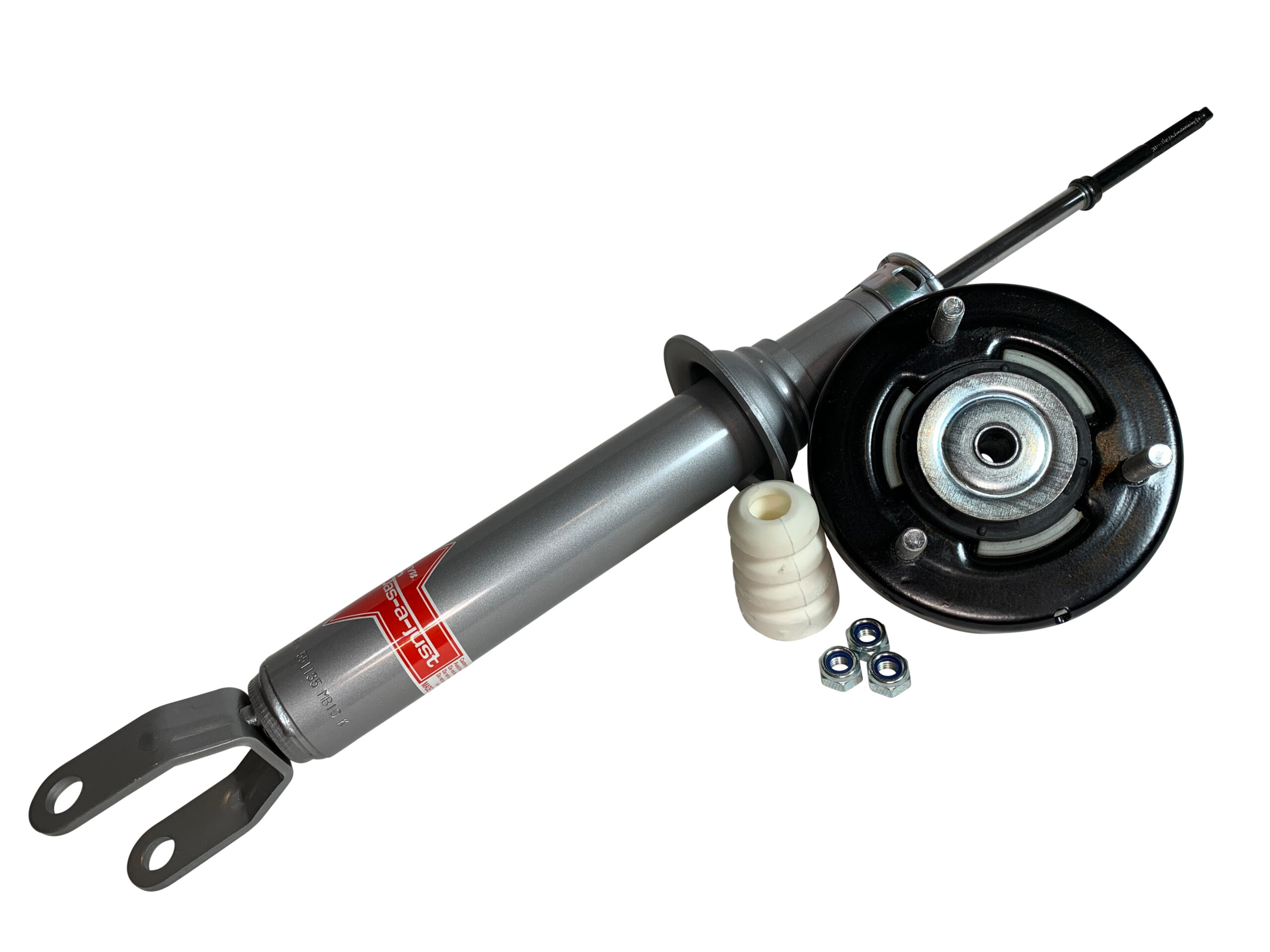 Strut Kits
Ford Falcon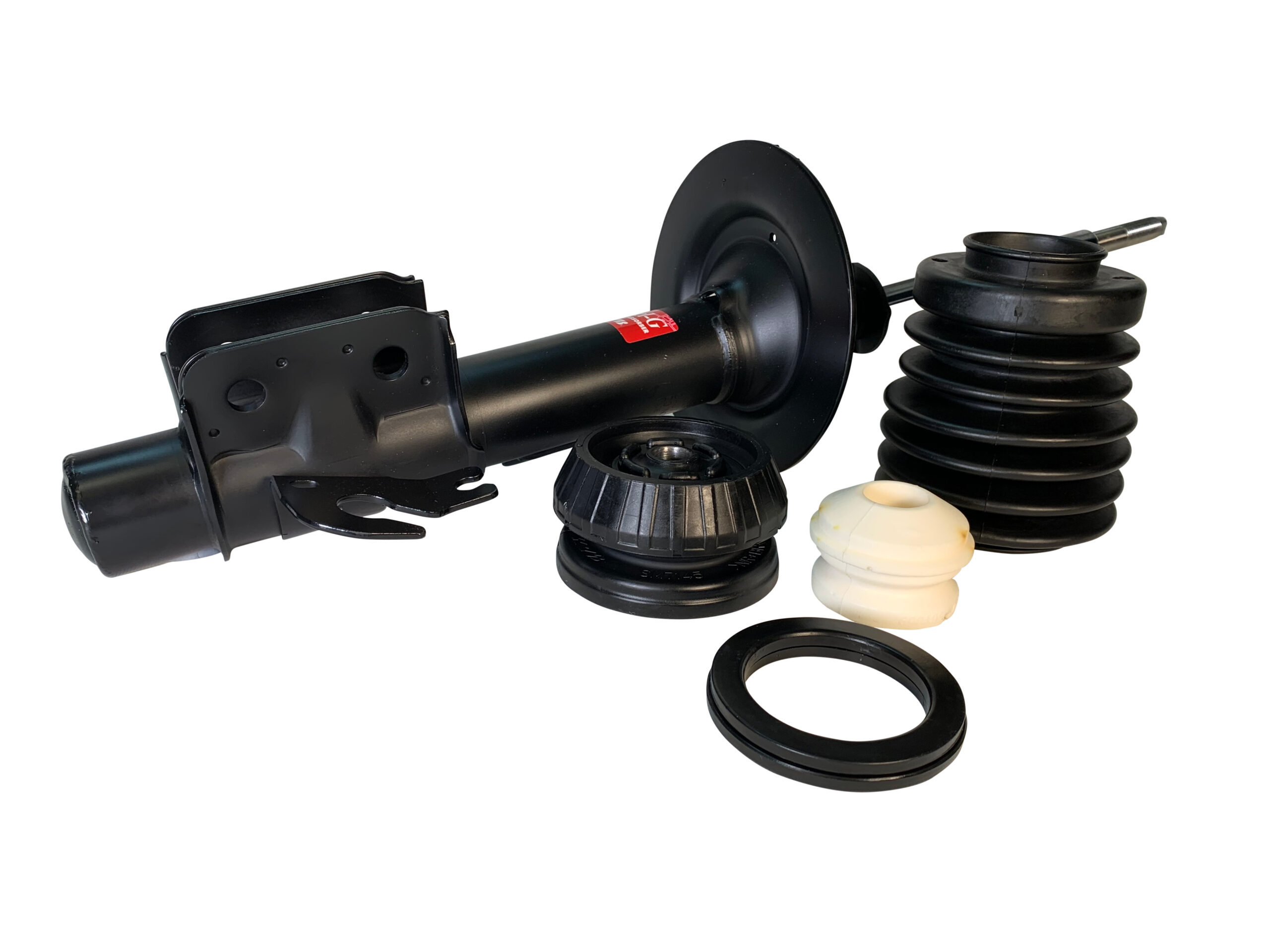 Strut Kits
Commodore VE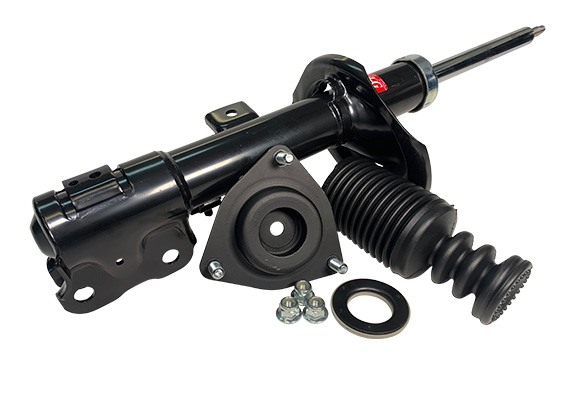 Strut Kits
Mitsubishi ASX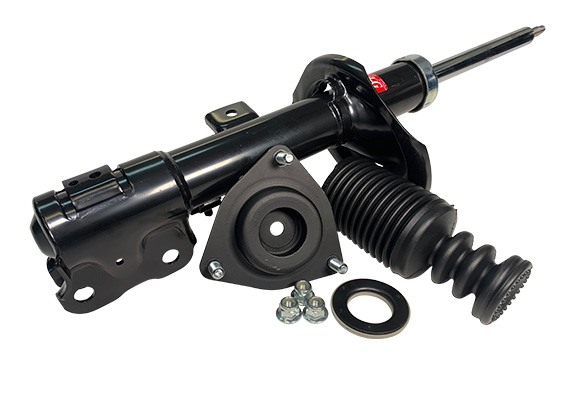 0%
A simplified product offering for customers wanting to ensure longer lasting components, reduced fitting costs and the confidence to get the job done first time, every time.
Do the job once: By the time a car has reached 80,000kms, all suspension components have gradually deteriorated. If a strut has failed, it is highly likely that the strut mount, dust boot & bump stop are worn out as well. To avoid further problems, replace all recommended components at the same time.
Save time and money: By replacing the strut mount, dust boot & bump stop at the time as a strut, it will save labour time and prolong the new strut's life by providing enhanced protection & support.
Fit with confidence: KYB suspension products are vehicle specific, making each part ideal for its corresponding make and model. Perfect fit first time, every time.
KYB is one of the largest worldwide manufacturers of OE shock absorbers- who better to develop and manufacture AM replacement suspension components.